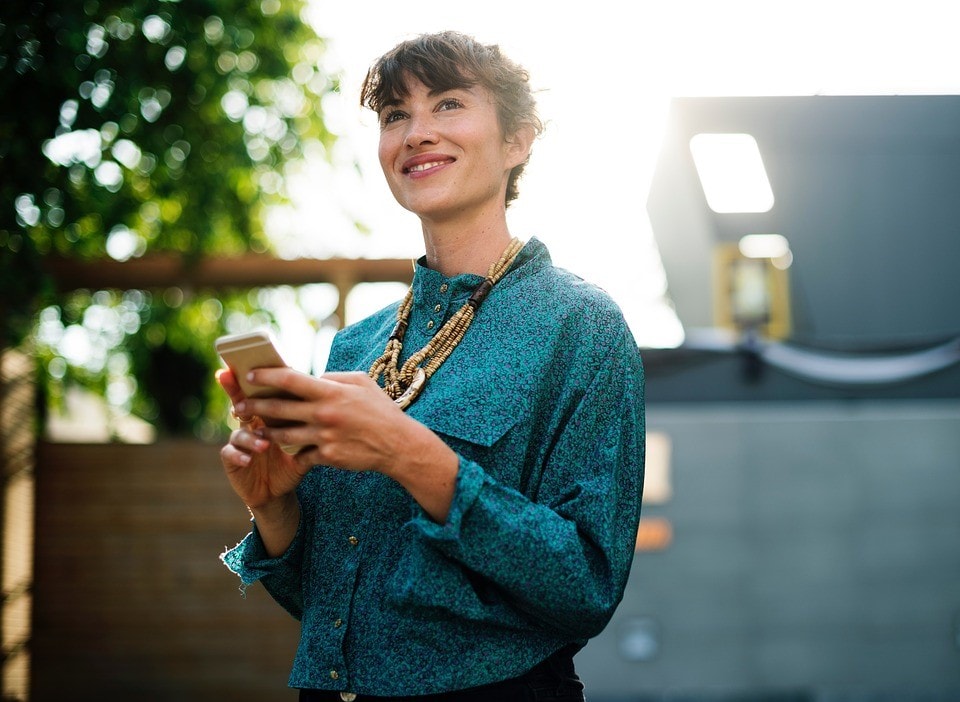 What's the point of endless scrolling and clicking and liking and sharing? Aren't our attention spans short enough already? In an age of information overload, does social media even matter anymore?

Yes! Yes, it does. More than ever, in fact! Social media, more than just a tool to get your message out into the world, is a way to create genuine, authentic, well-connected community. We have a strong offline team of fun-loving, hard-working employees and customers who help each other out every day around Council Bluffs. How can that translate into an online social presence?

The answer is simple: Honesty. This is a one-word solution, but it requires a precise set of skills to be successful:

1) Listening to customers' needs and following through on their requests. (How do they want to be treated online? What kind of content to they want to see? Are they looking for solutions to their issues, or an escape from the everyday? Ask them!)

2) Treat others the way you want to be treated. Respond to messages, reviews, and interaction promptly, professionally, and with as much empathy and kindness as possible. This is a chance to create dialogue that can sustain long-term relationships!

As always, honesty is the best policy. So get on social and start connecting! Follow us for more social media insights and tips as our posting grows.