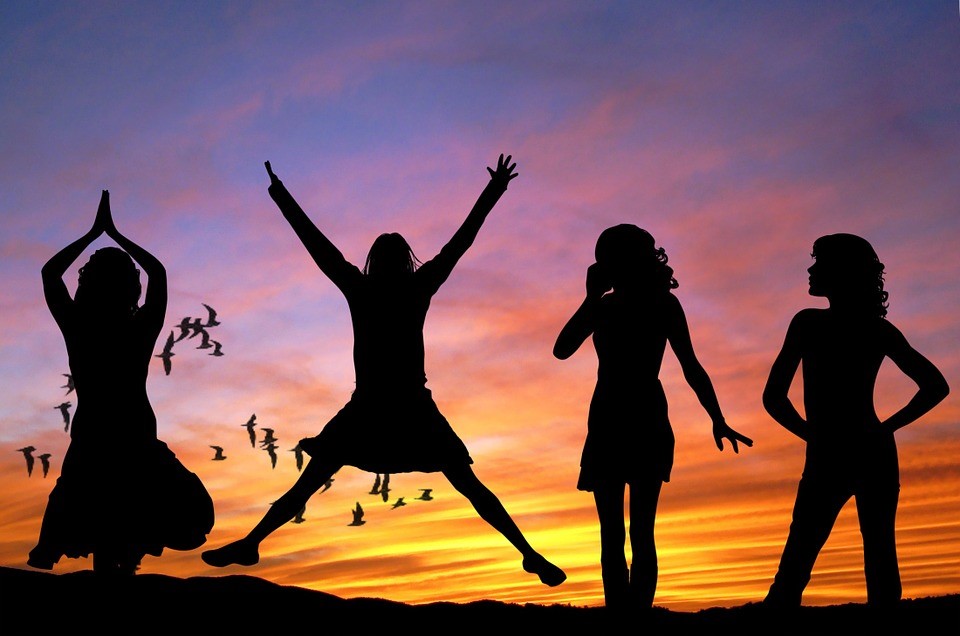 When you think of leadership, what comes to mind? An older sibling teaching the youngest how to ride a bike? A firefighter saving someone from a burning building? A world-class doctor keeping her patient alive through hours of painstaking surgery?

When we think of leadership, we think of you. At Edwards, we pride ourselves on making space for our customers as members of the wider community. From Council Bluffs to the greater Midwest to the great expanse of this awesome country, our customers are all leaders in their own way.

Whether it's getting your kids to their first soccer practice or their high school graduation, you make a difference every day. When you get on the road for a job interview you've been striving to get, you pave your own path for the future.

We want to get you where you need to go. You are always welcome on our sales floor, in our break room, and in our community, too. When you look around you and think about the people in your life – the hometown heroes who make a difference – what does leadership look like?