60 Minute Promise at Edwards Nissan near Omaha

60 Minute Promise at our Council Bluffs Nissan dealership!
Our team at Edwards Nissan is committed to doing the unthinkable, and that's making your car buying experience the best it can possibly be by being out of the door in your new vehicle in less than 60 minutes! If we can't hold up to that incredible promise, well guess what? Your first monthly car payment is covered by us, guaranteed! Learn more below about how our extraordinary staff members can accomplish this for you.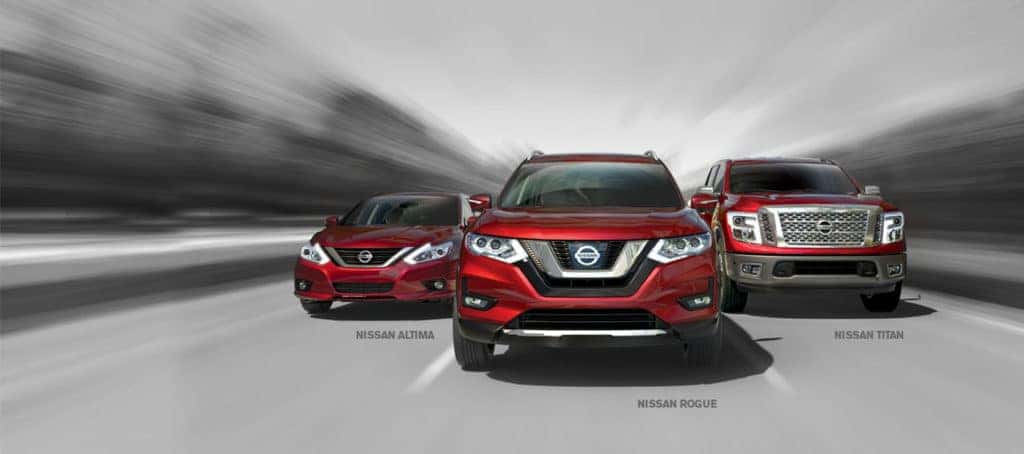 A Memorable Car Buying Experience
Our staff at Edwards Nissan wants to change the way you think about visiting a dealership, and it starts with us! Many folks throughout the Omaha, Bellevue, Papillion, and Fremont area are discontent with their previous experience when purchasing a new car at a dealership. Whether it's spending multiple hours at the dealership, poor customer service, or dishonest salesmen, the thought of it isn't very pleasant. Between producing a reputable customer experience (average 4.5 stars across 800+ reviews on Google) and now including our improved, streamlined car purchasing process of 60 minutes or less, we believe we're onto something great!
---
Watch a short video to learn more about the 60 Minute Promise!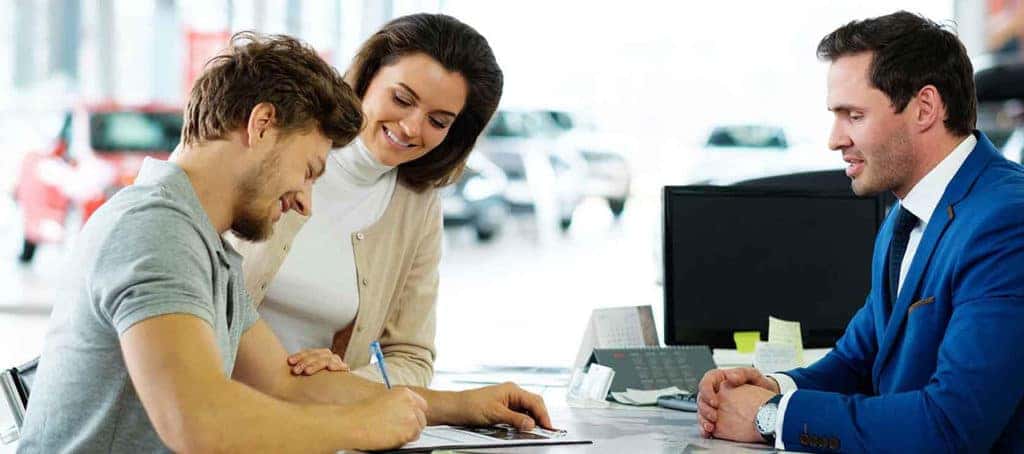 Little to No Credit, No Problem!
By having multiple lenders on site at our dealership as well as one of the dynamic Finance and Insurance (F&I) departments throughout the Council Bluffs, Omaha, Bellevue area, it is near impossible for anybody to be disapproved for a new car loan! Whether your credit ranges from poor to average, or even none, our financial experts can make it happen! Remember, less than 60 minutes or your first car payment is on us!
---
Credit Score Range
Excellent
750 & Above
Good
700 – 749
Fair
650 – 699
Poor
550 – 649
Bad
550 – Below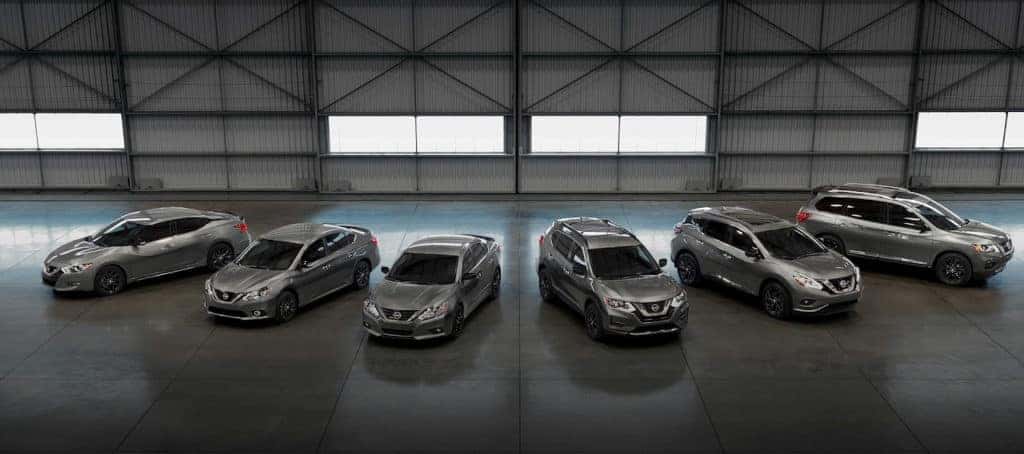 Best Prices on Vehicles in the Area!

It is true – no gimmicks, no fine print, no hidden fees! Our team at Edwards Nissan not only has a reputation for great pricing on new & used vehicles, but also a dedicated team of individuals to require less overhead staff! Think of it as us taking our savings and giving them to you!
---
Find the best pricing on Nissan's new cars for sale at our Council Bluffs Nissan dealership. Whether you're looking for the family-friendly Nissan Rogue, the sporty Nissan Altima, or the off-road ready Nissan Titan, we guarantee the best price throughout the Omaha, Bellevue, Papillion, and Fremont area and beyond!
We also offer a variety of used vehicles for sale with a current inventory of over 140 in stock! All of our pre-owned vehicles go through multi-point inspections before and after they are purchased by our dealership to ensure quality. So Whether you're looking for a pre-owned all-wheel drive car, a stylish crossover SUV, or versatile 4×4 truck, Edwards Nissan offers a large selection of many makes and models at our Council Bluffs dealership. Take a look!